Complete ecommerce solution
We offer compete package from development to populate and maintenance.
Md Habibur Rahman
Founder & CEO
Niladry Shekhar Ray
Project Manager
Md Tazmul Ahosan Azad
Front-end Developer
Thank you very much for the 110% completed orders. On time, fast, perfect. Fixed the mistakes of the previous team. They are professionals who also understand technical matters and professional tasks. We will place another order immediately.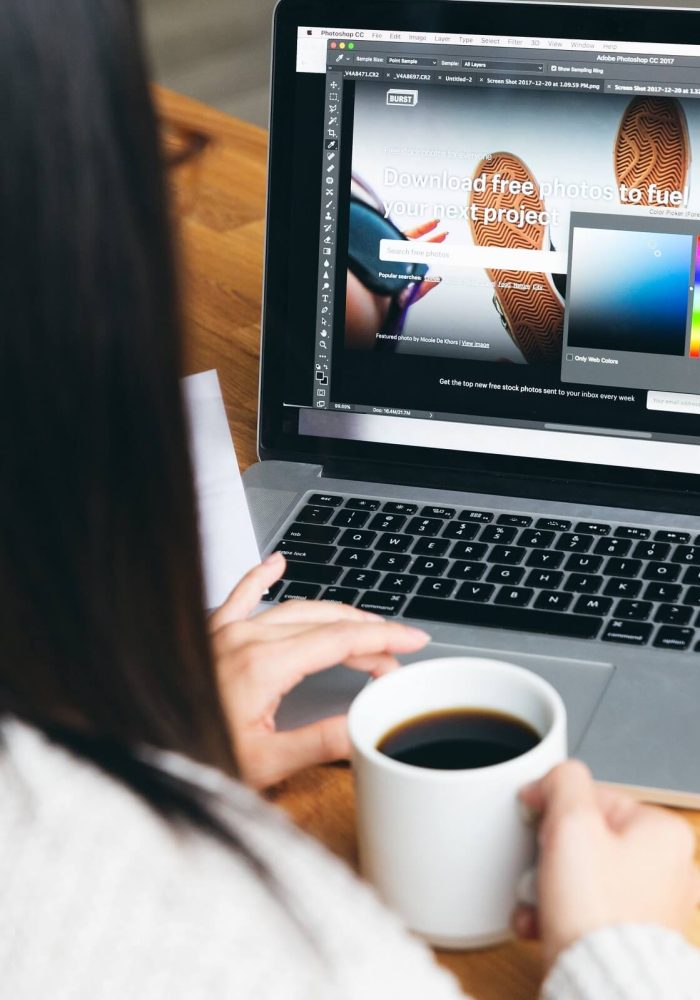 Let's elevate your online presence and achieve your business goals together with our innovative, personalized, and effective digital solutions!